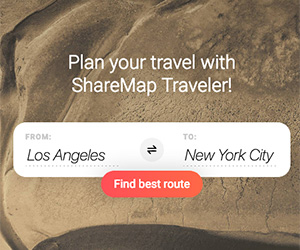 Description:
Mazin & Associates PC, Personal Injury Lawyers are recognized as one of Ontario's top personal injury law firms focusing on very serious personal injury and accident cases.

Our areas of practice include: automobile accidents, birth injuries, cerebral palsy, brain and spinal cord injuries, slip and fall accidents, motorcycle accidents, wrongful death and product liability.

We offer a free consultation and if we accept your case, you pay nothing unless we successfully recover monies on your behalf.
Created:
2016-01-21 14:56
Modified:
2016-01-21 14:57
Map QR:
show