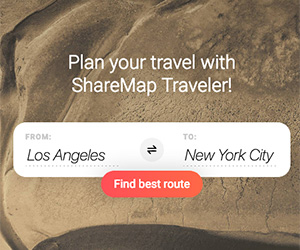 Description:
This is an attempt at displaying city planning and developments in the Greater Helsinki area. Red areas are under construction as of 2012-2015, and blue areas are planned - more transparent blues represent plans in earlier phases. Dotted lines are rail projects and white lines are road projects. Green areas are new parks or outdoor sports developments.

Additional info on some projects is available on clicking.

Work in progress: Many projects are missing and there may be errors!

---

Kartan on tarkoitus esittää Helsingin seudun kaupunkisuunnittelua ja rakennusprojekteja. Punaisella merkityt alueet ovat rakenteilla 2012-2015 ja siniset suunnitteilla - läpinäkyvämmät siniset ovat epävarmoja tai pidemmän aikavälin suunnitelmia. Katkoviiva esittää raideliikennehankkeita ja valkoinen viiva autoteitä. Vihreät alueet ovat uusia puistoja tai ulkoilualueita.

Osasta kohteita saa lisätietoa klikkaamalla.

Keskeneräinen: Monia hankkeita puuttuu ja osassa voi olla virheitä!


Created:
2012-09-22 17:14
Modified:
2016-04-07 12:19
Map QR:
show