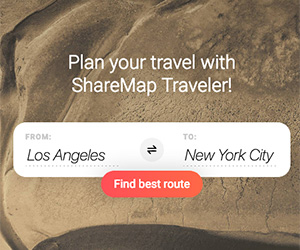 Description:
We have conducted a high-resolution population genomic analysis of Northern Eurasia, a landmass unique in its geographic and ethnic scope. Genotype data were assembled from 5,764 people world-wide, including 923 newly collected samples representing 29 distinct ethnic groups ranging from Central Europe to the Pacific coast.

Datasets included:
Center "Bioengineering" RAS (yellow), 923 samples;
Russian N.N.Blokhin Research Center (green), 301 control sample from renal cancer GWAS;
International Agency for Research on Cancer (teal), 2439 control samples from lung cancer GWAS;
HapMap phase III release 3 (blue), 1138 samples;
Human Genome Diversity Project (pink), 963 samples

All sample numbers are given post-QC.
All geographic coordinates of populations are approximate and do not reflect their actual locations.
Modified:
2013-07-02 12:39
Map QR:
show